About the staff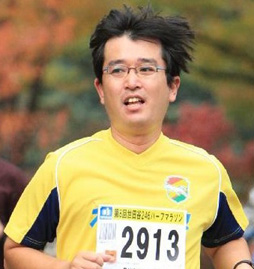 STAFF PROFILE

NAME Junichi Ishida

BIRTH YEAR 1973

SCHOOL Southeastern Louisiana University MBA

LICENSE
Real estate transaction agent
Property manager
2nd grade certified skilled worker of Financial Planning
3rd grade official business skills test in Bookkeeping

MESSAGE
Welcome to our website.
I like to help finding the best apartment
for you.
I understand that it is still difficult for
foreigners to find apartment.
I work to be good bridge between you
and landlord.
Please feel free to contact us.
I like running, soccer, baseball, jazz music and watching the city lights.